How to become an English teacher in Japan
Your dream of living in Japan can be fulfilled by becoming an English teacher first and then shifting yourself on some deeper for meaningful jobs in Japan depending on your nationality, level of Japanese speaking, experience in the field you want to excel in.
When I went to Japan on a Japanese Despite receiving a scholarship, I have no immediate plans to teach English. I became so engrossed in Japanese language study and visiting numerous venues in Osaka for Japanese culture research that I lost track of time.
Monbu-kagakusho scholarship (MEXT)
While I was studying, I did some part-time jobs to dig deeper into Japanese culture. There, I met a lot of people from all across the country who were also interested in teaching English to Japanese people.scholarship, I do not plan to become an English teacher at first. Since I had taught English to Japanese people in India as well, I chose English teaching as an experiment since it has money and more experience of getting deeper into Japanese psychology.
As a student, the goal was to expand into the Japanese consumer market in order to create nihongomax.com. In Osaka, the average hourly wage is 1000-1100 yen. However, English teaching in Japan can even pay you to double that around i.e. 2000-2500 yen/hour.
So, if you want to be a teacher in Japan, keep the following considerations in mind:
1. Experience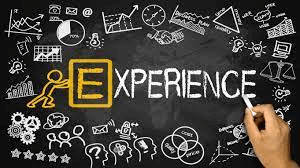 Better if more than a year of English teaching experience in Japan or in your home country. Now, the payment may vary from company to company in Japan and it depends on your experience and how well versed you are in English. I have given you the average idea.
2. Native level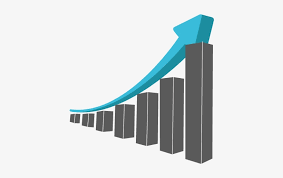 Because some organisations only hire native English speakers and others rely on your TOEFL/TOEIC certification, you must be able to communicate in English. Some companies hire persons who speak English as a second language (For example, India). If you are not a native English speaker, it's good to have TOEFL/TOEIC certification.
3. Compensation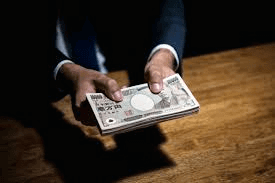 It will vary with your level of English. Because they were native speakers and I was not, some of my coworkers were paid more than I was. However, their Japanese attitude is not skewed by nationality or other factors. They solely judge and set your salary and other compensation based on your ability.
4. Teaching certifications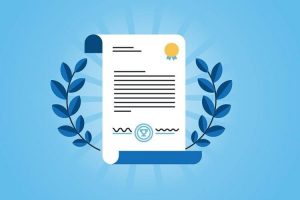 It's good to have TOEFL/TOEIC certifications. It is preferable to obtain them prior to arriving in Japan. A lot of certification courses are also available online at a low price. The reason for this is that being certified opens the door to an interview swiftly, allowing you to demonstrate your talents and abilities while also allowing you to relax. the work of grabbing the job is on you. Second, certification preparation provides you with a wealth of experience, details, and skill enhancement, all of which will reflect and assist you in your interview.
5. Japanese language level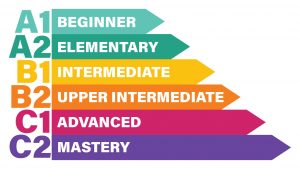 This is nice to have but not required, according to the hiring companies. But if you ask me, it is as important as any of the above things. I've encountered a lot of teachers who haven't even had a dialogue about Japanese ability and are still struggling. If you want to survive at a Japanese public school, you must know Japanese. Your ability to communicate in Japanese will determine whether you teach elementary, middle, or high school. You will be put in primary school if your Japanese is good. This is due to the fact that most elementary school teachers are illiterate in English. If you can speak a little Japanese, you will go to middle school and if you can't speak Japanese at all you will go to high school.
6. Visa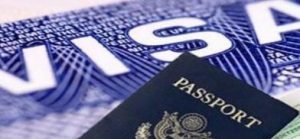 If you are already in Japan, the visa process is easy. The company will act as your guarantor and handle all of the paperwork. All you have to do now is go to the Immigration office and get your new residency card. I was already on a Student visa so I didn't have to do much either.
7. As a Tourist in Japan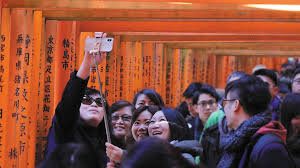 If you are not in Japan, you will have to come on a tourist visa and then complete the work visa process. For a period of 90 days, you can only visit Japan as a tourist. If you are not currently in Japan but wish to apply for such positions, you should first learn about the visa process.
8. Your Location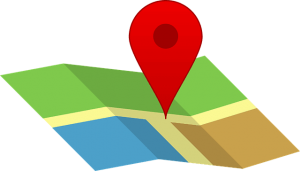 Once you are in Japan, I suggest you apply for jobs that are available in your current location in Japan. Moving to Japan is not easy. It was expensive. If you apply to the city that you are already living in, chances are that they will give you the schools that are close to you. Companies save money on transportation expenditures (since they pay for your transportation) and you save time by doing so.
9. Interview process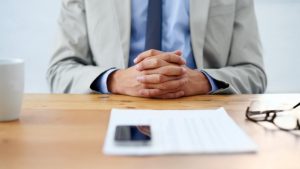 The interview process itself is not very difficult. You will first be required to send the essential documents, such as mark sheets, certificates, and residency cards. They will schedule an interview after this is completed. Now, this is different for different companies. I was employed after only a 10-minute phone call. Many other foreigners go through 2-3 rounds.
Also, see
10. If you are selected

They will give you the offer letter and which will all the necessary information like joining date, compensation, holidays, etc. If you are not chosen, you will receive an email expressing your disappointment. This is one of my favourite things about Japan: they are always professional, no matter what.
11. Training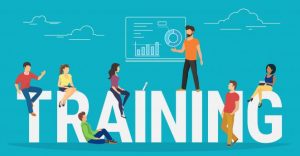 The training lasts anything from 2 to 5 days. On the first day, you will meet one or two teachers from the schools to which you have been assigned. During your contract period, you will have a lot of interactions with these teachers. Japanese people are very friendly and it is for your own benefit. It's a good idea to inquire about the school, the pupils, and a little about them.
12. Some common rules
That you might have to follow are:
Interact with the students but be polite to them.

Don't use your phone too much on the school campus.

Don't go out of the school campus in break time.

No smoking on the school campus.

Always be on time and in case of absent or late, be prepared with reason and proof. It's preferable if you can communicate adequately ahead of time.

Get to know your coworkers because it'll be a terrific way to learn on the job..
13. Salary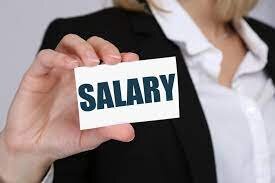 Salary in Japan for English teachers start from 25万円 (2,50,000 yen) per month and it goes up to 40万円(4,00,000 yen) per month.It costs between 2,00,000 and 3,00,000 INR every month. And, as stated in Saving Money in Japan, it is a good number because you can save a total of 1,00,000 INR per month. So if you have read that article and understood the right places to shop, live, you can save good money to send to your Home country.
Also, see
14. What to expect from English teaching jobs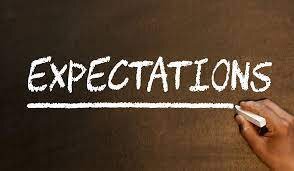 As many of you already know, Japanese schools are quite structured. You will be provided with your schedule. There will be an English teacher working with you and you will be required to make lesson plans, games, and activities with this teacher.
Also, see
Just be punctual, To succeed in teaching English, you must be polite and well-versed in the Japanese language. After that (usually in 6 months), you can aspire to achieve your ideal job in Japan. When it comes to work, the Japanese are very courteous and nice, but when it comes to time, talks, facts, and reasons, they immediately reject a person who is not disciplined about time, talks, facts, and reasons. They make up their minds quickly, so I recommend that you take these matters more seriously than we Indians do..